If you own a 3D printer, a gaming console or PC and are a fan of Anime (or indeed, all three!) you may at some point thought about a career in any one of these fields. Certainly if not a career as such, you've probably thought about how to make money from your interest.
I'm in the lucky position of being involved in all three interests (and a lot more besides!) and these originally took up a lot of my spare time. I fully considered gaming and Anime as hobbies but it wasn't until I got into 3D printing that I thought seriously about monetising my passion.
Originally, the idea was to try and save some money by printing figures and models for my collection rather than buying them. This soon though turned to the thought of selling these models and maybe even some more practical household items. Take a look at my other article "Creating Anime Figures with 3D Printing" and you'll see what I mean. So, I started listing a few things on eBay and Etsy and did make a bit of cash, most of which went back into 3D printing supplies! The thing that really sparked my imagination though was the more technical and theoretical side of things which has ultimately led to me sitting here writing this article for you!
However, there are many more career opportunities in the world of 3D printing in the Anime and gaming industry and in this article I'm going to run through a few of those for you.
Your Career Options
Whenever I hear those words it sends me right back to my school days and being told what my prospects would be based on my grades. For me that wasn't necessarily a bad experience but I was still disappointed when professional stunt man wasn't on the list! Joking aside, your school careers advisor will possibly not have mentioned any of the careers I'm going to cover, at least not in any great detail.
Requirements
Getting into a business which involves any aspect of our three core subjects doesn't necessarily require a mass of formal qualifications but more of an ability to learn quickly and a fair degree of creativity. The majority of my experience and learning in the 3D printing industry has been self-taught and information has been gained through a hands-on, trial and error approach coupled with a lot of online research. It can be a fairly steep learning curve but one that's well worth climbing if you want to progress to the career stage.
Most of the options will however require you to have a skill or knowledge of 3D design software and how to implement that within the particular sector you choose to work in. This again though can be self-taught through experience but in this case I would definitely suggest following some tutorials.
3D Printing for Gaming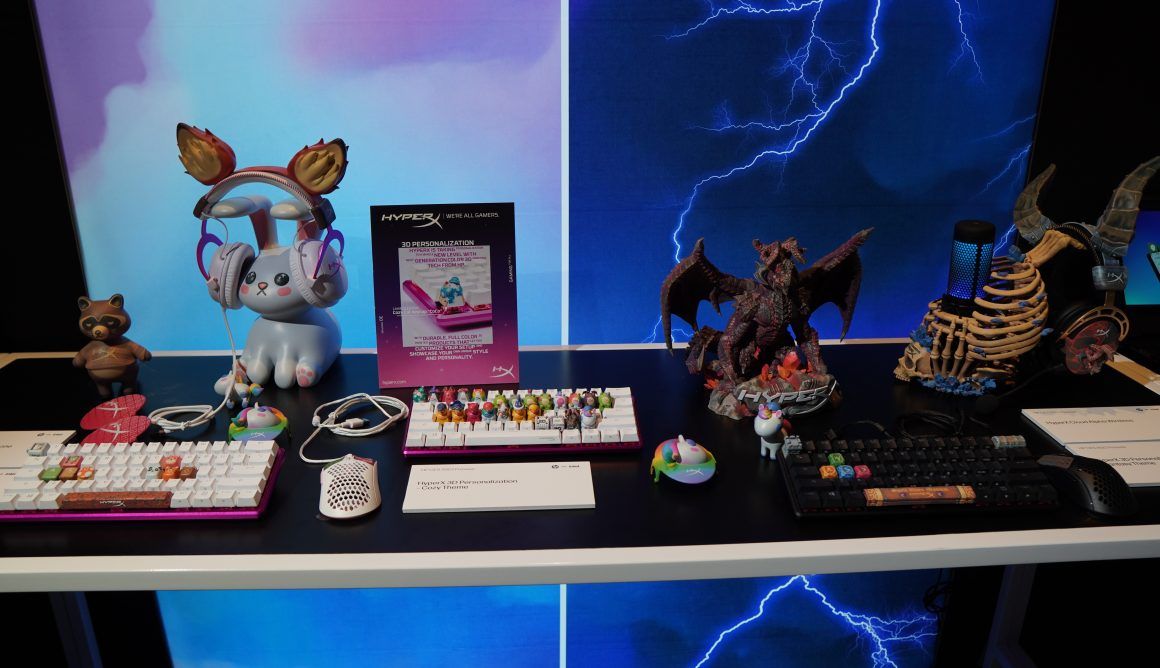 I've written before about the use of 3D printing in the gaming industry. Take a look at my articles "Video Game Studios and 3D Printing" and "The Art of 3D Printing for Gaming" which both look at how 3D printing and design are used in this field.
However, there are a number of ways that you can use your knowledge and expertise in 3D printing to find a rewarding career in gaming.
The main things you would be providing as part of a game development team would be in the character and environment design. For example, an original 2D drawn or computer-generated character can then be rendered in 3D giving the design more depth obviously but also allowing for development and customization to take place. The character can then be posed and manipulated to simulate in-game movement using specific 3D design software and then 3D printed to give the game designer a feel for the character's overall look. This could then also fuel the initial development of any game related merchandise that may be produced further down the line.
On that point, the subculture of video game merchandise is a fruitful career to be involved with and 3D printing can be used here in terms of prototyping of items for sale. This would again involve the use of design software to create the various items in prototype form thus giving a good impression of what the final product will be like. This would be well represented in the form of collectible figures but also for gaming accessories such as controller covers/stands and console add-ons such as fans and covers.
To sum up,
· Game development: 3D printing and computer design can be used to develop games and characters. This is more centred on the 3D design aspect but the scope for careers in this field is good given the number of new games being developed
· Game prototyping: Careers can be found in the field of 3D prototyping of games content which gives the development team something physical to work with and further develop their ideas
· Games merchandise development: Again, prototyping plays a large part in this career choice with the use of design and 3D printing to give the manufacturer something to work with before it hits the production line
3D Printing for Anime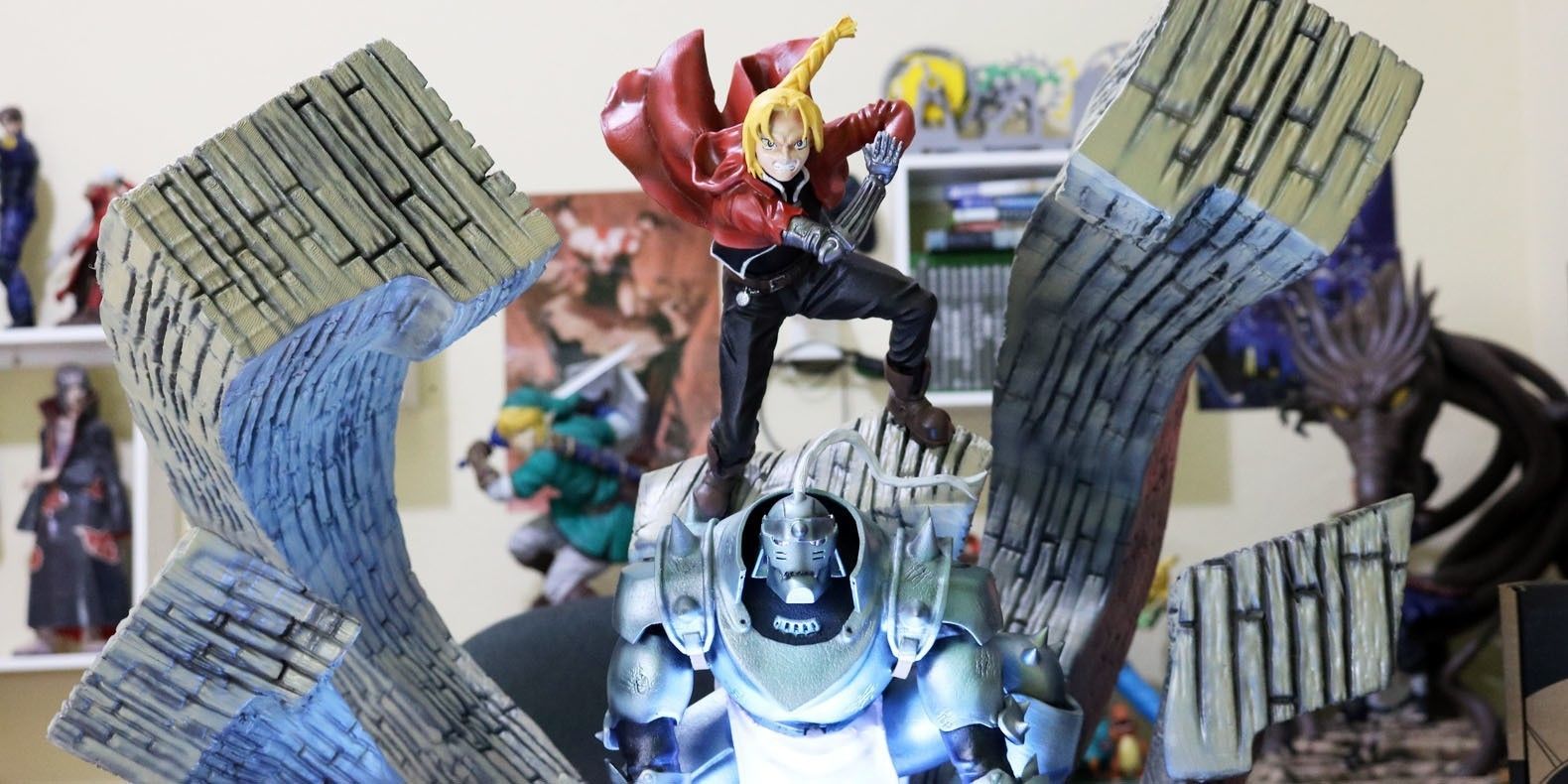 In the world of Anime and 3D printing, we're mainly looking at merchandise and collectibles on the physical side of the process. Careers are available in this field and similar to the gaming industry, this would mostly involve prototyping and design development leading to a finished product.
However, in the broader field of Anime itself, this would take us back in line with the same sort of careers you'd find in the gaming industry. Let's though take a bit more of a closer look at the comparisons between the two.
Anime, as I'm sure you know, is a form of Japanese animation that draws heavily on their customs, traditions and legend. It's a massive film and TV industry producing a vast amount of media every year and the popularity is only growing. If you're looking for a career in the Anime industry then this could be as a story write, animator, digital artist etc. and there are obviously a multitude of roles involved in the actual production and editing of the movie.
When it comes to 3D printing and design, there are limited careers but these again would involve prototyping of characters and scenery as well as digital character design using 3D software. The path from using a 3D printer to your design or test of design becoming an animation is similar to that in the gaming industry. You'd therefore be looking to either work with one of the big Anime studios or indeed developing your own production. The latter of these options is fraught with pitfalls and could be a big financial risk but get it right and the rewards are clear.
However, everyone needs to start somewhere and even the most famous or prolific animators had to work their way to the top. The key to success is to hone your talent and skills to the point where you have the "wow factor" that will put you ahead of the rest.
With regards to Anime merchandise then again, it's a case of working with prototyping and 3D design software to get the right look for the Anime figure or collectible item. Then there's other products related to the films and TV shows which would incorporate 3D printing in their development. In these cases this may be a career path which would stem from working with the studio or alternatively by working with toy or merchandise manufacturing companies.
In summary,
· Working with Anime studios: Look for roles which require a knowledge or skill in 3D printing and design
· Create your own Anime production: A financially risky option but find the right backer on you could succeed
· Look for careers with merch makers: This could be as a branch from the studio or a specific, licensed manufacturer
Let's now go slightly off tack and look at the basic idea I mentioned of making money using your 3D printer.
3D Printing for Money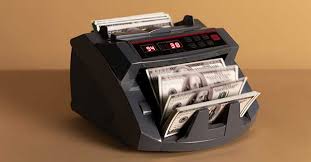 The basic concept of this is simple; 3D print something that you can sell. It may sound very easy but you have to consider that what you're printing needs to be something that other people might want to buy. This isn't technically a career but more of a small business idea. However, using your design and 3D printing skills to create sellable Anime and gaming related products could give you a lot of regular, paid work.
In the field of gaming then you're looking at accessories such as controller covers, controller stands, console/PC replaceable parts etc. With Anime, you could of course theme the gaming accessories around the genre but mostly you'd be thinking about selling character models and collectibles.
Another thing to consider is the quality of your 3D printed items. No one is likely to buy a figure that has visible layer lines or other faults so the printer needs to be "dialled in" perfectly to achieve the best results. The next consideration would be whether you're going to sell the item as it is when it comes off the printer or whether you paint the items before shipping. Again, the buyer will expect good quality artwork so ensure you're competent at this skill if you want to make those extra sales. I tended to stick with items that looked good in the colours they were printed or had a practical application that didn't require them being painted.
The other option you have is to create a model design and instead of selling the physical printed model, you can sell the digital file which will allow the buyer to print it themselves. There are of course free file repositories as they're commonly known and the most popular of these is Thingiverse. If you add a file for others to download there, you have to list it as free but the user does have the option to add a "tip" if they feel so inclined.
The best kind of sites though for adding sellable files for download are places such as Cults, My Mini Factory or CG Trader. These all allow you to sell your digital designs but to really make any serious money, they need to be high quality. Obviously, it should go without saying that the files and designs need to be your own intellectual property and not a direct copy of someone else's design. The best part of this option is that it involves very little work once the file is created and just relies on revenue from downloads.
Design then is another area that you could explore by offering customers the service of taking their initial designs and developing them to either print a custom-made item or provide them with the printable file so they can print the design themselves. I recently had a friend of mine ask me to design and print a custom Yahtzee dice game set as a gift. I was happy to do this and came up with something that they were very pleased with. This then led to two further orders with different customization which I was able to refine and develop further giving an even more professional job. By the way, I didn't charge my friend for her board but I certainly did for the other two!
So to sum up, these are the main ways you can use your own 3D printer to make money from home,
· Sell your own printed items: These could be plain prints or painted based on the customer requirements
· Sell your design files: Create an original, 3D printable design which can then be downloaded for a fee from on-selling sites
· Offer a custom design service: Allow your customer to provide a basic design or idea that you can then develop into a 3D printable item
3D Printing Journalism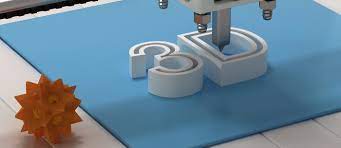 This is exactly what I'm now doing and it's a great way to involve yourself in the worlds of 3D printing, Anime and other tech related fields. The difference here is that this is all theoretical and desk-based work so you don't need to move far from your bed to get to work!
Including Geeky.inc, I also write for a couple of other online 3D printing related publications and also produce my own online content. It's taken a little while to get into and fully up and running but I love what I do and hopefully you as the reader enjoy my writing.
If this is a path that you want to follow then, as I've already said, you need to gain experience and knowledge of the fields you're writing about before you start. Research and a genuine interest in the subject are also essential to writing an informative piece.
To get started, either look online for publishers that are looking for content writers or you could gain traction within the field by writing your own game/film reviews or tech related blogs.
In summary,
· Write about what you know: Make sure you have a good knowledge of the subject matter you're writing about and fill any gaps with proper research
· Look online for content writing jobs: Sites such as Upwork and Fiverr could be a good starting point
And finally…
Whichever career path you choose within the gaming and Anime industries, you're going to be using skills that you probably started out thinking would just be a hobby. If not, then you'll have either started to learn with the aim of such a career or will find a job which will allow you to learn as you go.
The best thing about all of this is that, if you're a fan of Anime and gaming, you'll surely be doing your dream job and what could be better than that?